Cornwall
Cornwall is the furthest south-west county in England. It has an old language of its own, Cornish (Kernewek), no longer widely used -- it died out but is now being taught again.
A friend of mine is from the ancient stannary (tin-mining) town of Lostwithiel, in the south of Cornwall; the following pictures are taken near there.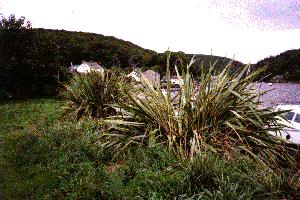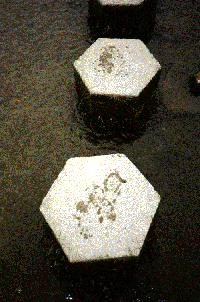 This is an estuary on the coast near Lostwithiel, and some stepping-stones in the estuary.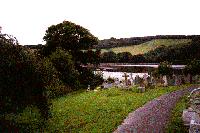 This is the church of St. Winnow, which is in the parish of Lostwithiel.
The larger town in the vicinity of Lostwithiel is Bodmin, and on the hills above the town is Bodmin Moor, on which lies the atmospheric Dozmary Pool.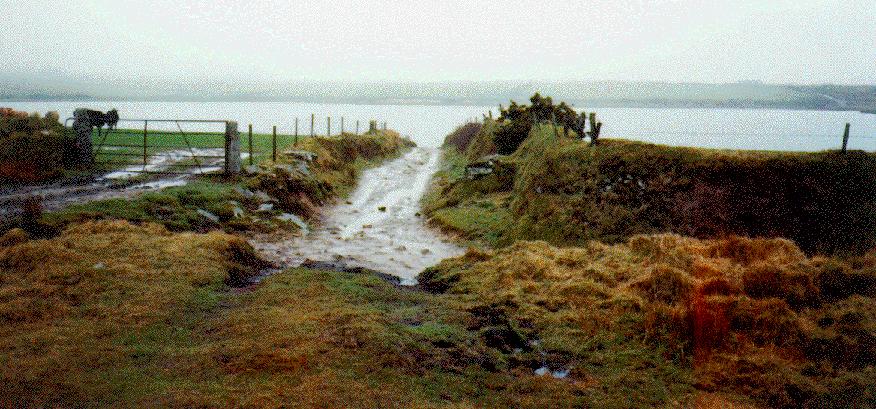 Further to the east, still high on the moors and in delightful surroundings, is the artificial lake of Siblyback Reservoir, a delightful place to hire a small sailing dinghy for a fresh summer afternoon.