Bath, where I did my postgraduate studies
I did my PhD at Bath University in the south-west of England.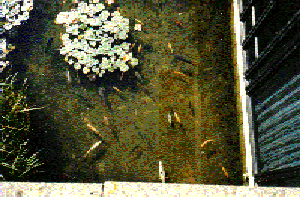 The University is situated on a landscaped campus on a hill about a mile outside the Georgian city of Bath. Here are part of the landscaping, and a view down to the city from near the campus.
While at the University, I lived in the nearby villages of Freshford (in my first two years) and in Limpley Stoke in my third year.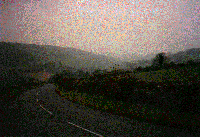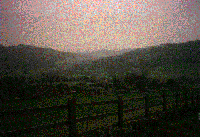 Between the university and these villages comes the spectacular Brass Knocker Hill.